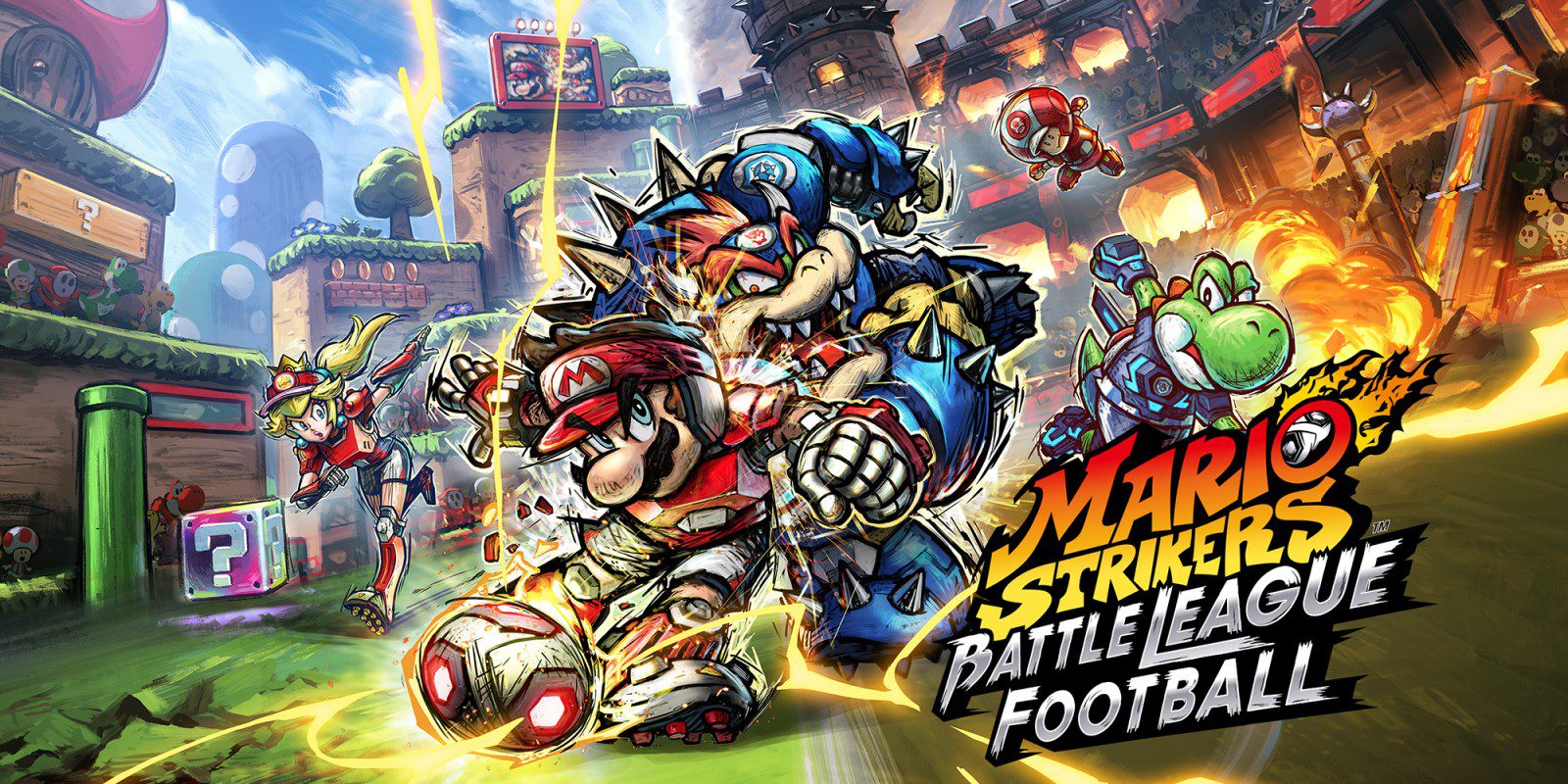 سيشهد هذا الأسبوع إصدار عددٍ من الألعاب المنتظرة في السوق الياباني أبرزها لعبة كرة القدم بالطابع الآركيدي Mario Strikers: Battle League من شركة ننتندو اليابانية و فريق التطوير Level-5 و هي اللعبة المرشحة لصدارة المبيعات. هذا الأسبوع سيشهد أيضًا إصدار لعبة الرعب The Quarry للحاسب الشخصي و الأجهزة المنزلية من سوني و مايكروسوفت في الأسواق اليابانية.
بقية الإصدارات الجديدة تتضمن ألعابًا مثل نسخة السويتش من لعبة القتال Demon Slayer: Kimetsu no Yaiba – The Hinokami Chronicles المبنية على سلسلة الأنمي و المانغا الشهيرة بذات العنوان، بالإضافة إلى نسخة الجهاز من لعبة الأوتومي (رواية مرئية مخصصة للفتيات) التي تحمل العنوان KLAP!!.
سيتعين علينا انتظار صدور هذه الألعاب ومن ثم تتبع تقرير فامتسو الأسبوعي لنرى كيف سيكون أداؤها التجاري في اليابان.