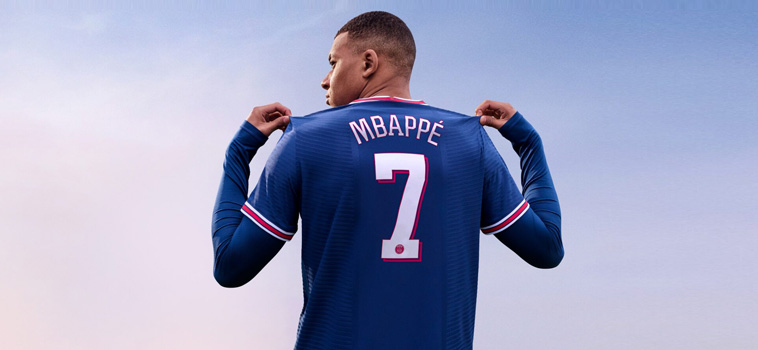 عن طريق GamesWirtschaft نحصل على قائمة بأفضل 20 لعبة مبيعًا في السوق الألماني للعام الماضي 2021، و هو ثاني أضخم الأسواق الأوروبية لألعاب الفيديو بعد السوق البريطاني، قائمة الألعاب الأكثر مبيعًا أتت كما يلي:
1. FIFA 22
2. Grand Theft Auto V
3. Mario Kart 8 Deluxe
4. Farming Simulator 22
5. Minecraft
6. Super Mario 3D World + Bowser's Fury
7. FIFA 21
8. Mario Party Superstars
9. Ring Fit Adventure
10. Call of Duty: Black Ops – Cold War
11. Call of Duty: Vanguard
12. Pokemon Brilliant Diamond
13. Red Dead Redemption 2
14. Far Cry 6
15. Battlefield 2042
16. Assassin's Creed Valhalla
17. F1 221
18. Super Mario Party
19. Animal Crossing: New Horizons
20. New Super Mario Bros. U Deluxe
فيفا 22 كما هو متوقع تأتي في صدارة المبيعات و لا عجب في ذلك مع دولة عاشقة لكرة القدم، في المركز الثاني تأتي لعبة GTAV التي ما زالت تحقق مبيعات مرعبة حتى يومنا هذا و خلفها ماريو كارت 8 ديلوكس. أداء لعبة كول اوف ديوتي فانغارد لا يبدو بمستوى التوقعات.