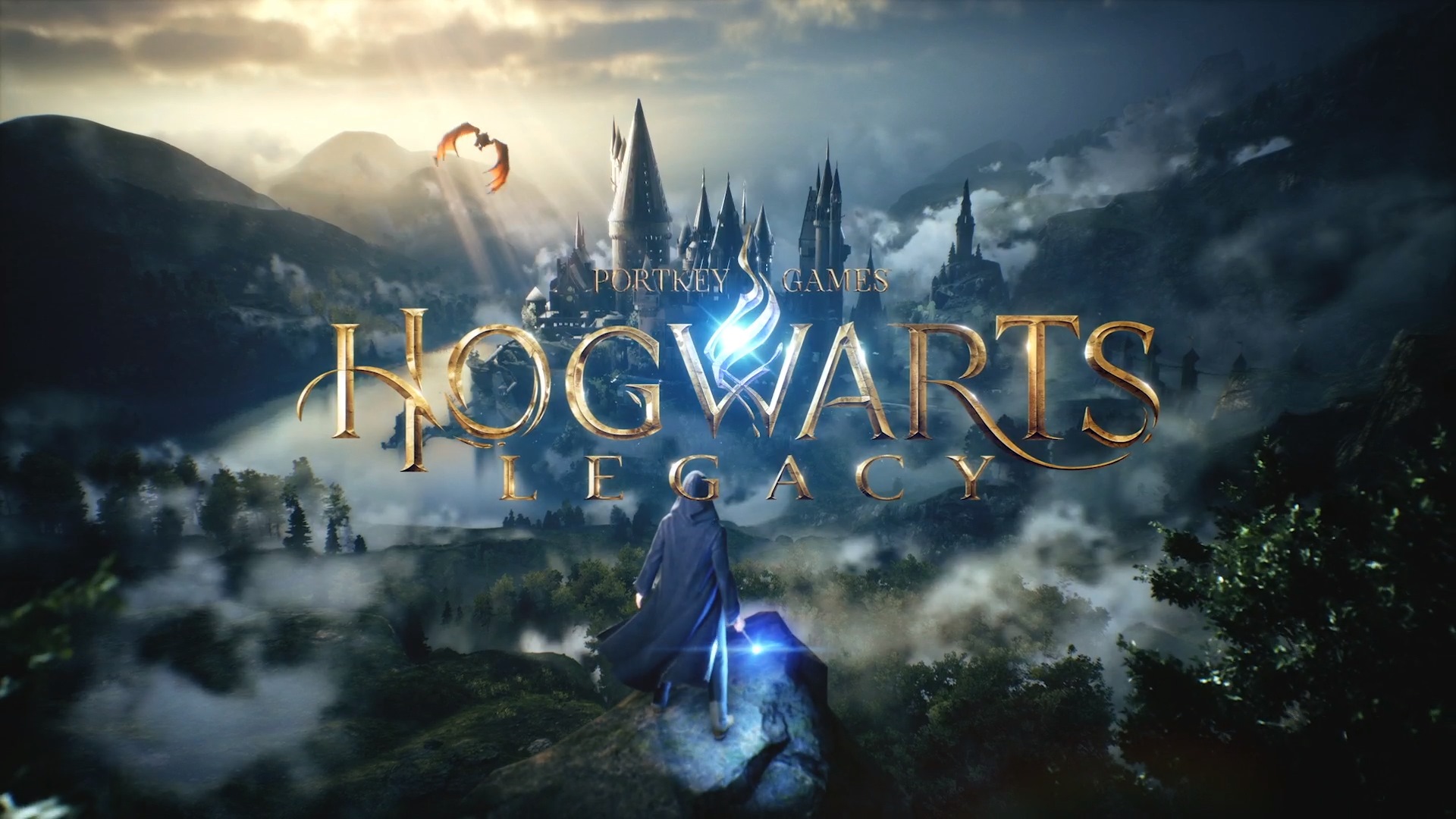 لا زلنا ننتظر معاودة لعبة Hogwarts Legacy للظهور بعد انقطاع أخبارها لفترة طويلة ونحصل اليوم على مجموعة جديدة من الإشاعات من خلال قناة اليوتيوب RetroRacounteur والتي يدّعي صاحبها تلقّيه للعديد من التفاصيل حول اللعبة من عدّة مصادر.
بحسب الإشاعة فتصاميم المراحل في اللعبة مستوحاة بشكل كبير من لعبة The Legend of Zelda: Breath of the Wild و Ghost of Tsushima مع تقديم العديد من البلدات والمناطق المليئة بالشخصيات بشكل يجعلها تنبض بالحياة كما ستتواجد مخيّمات للأعداء في عالم اللعبة مع تقديم العديد من الخنادق التي يمكنكم استكشافها.
تبقى هذه التفاصيل مجرّد إشاعات حتى حصولنا على تفاصيل رسمية، اللعبة قيد التطوير للحاسب الشخصي والأجهزة المنزلية وهي مخططة للإصدار هذا العام.