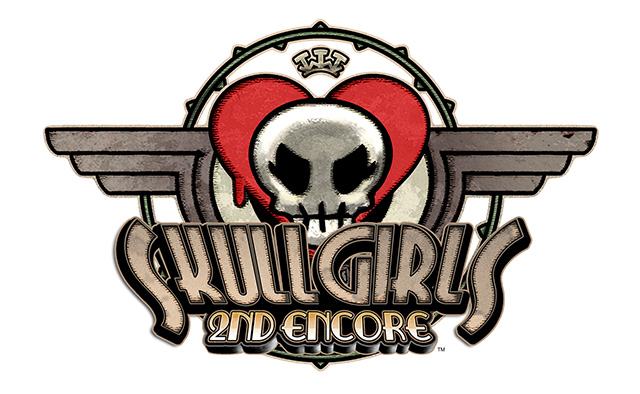 Skullgirls 2nd Encore هي لعبة القتال ذات الرسومات اليدوية الجميلة بالأبعاد الثنائية من Autumn Games و المطور Hidden Variable. صدرت اللعبة من قبل على الحواسيب الشخصية و البلايستيشن4 و الننتندو سويتش و الآن حان الدور لتحصل منصة جديدة على اللعبة.
ستصدر اللعبة للإكس بوكس ون و الإكس بوكس سيرس في وقتٍ لاحقٍ من هذا العام. بالإضافة إلى ذلك فإن شخصية Black Dahlia ستصل في يونيو بمرحلة الألفا و قبل نهاية العام بشكلٍ كامل لكل من الحاسب و البلايستيشن4، كما يجري تطوير الرخصة الموسمية الأولى للننتندو سويتش أيضًا و الذي حصل على Annie of the Stars و Umbrella.
الشخصية الأخيرة و الرابعة من شخصيات الرخصة الموسمية الأولى ستتوفر في وقتٍ ما من العام القادم 2023 و ليس في هذا العام كما كان مخططًا في البداية. أخيرًا، حصلت شخصية داليا السوداء على مقطع لعب جديد كما يظهر في الأسفل.
[embedded content]