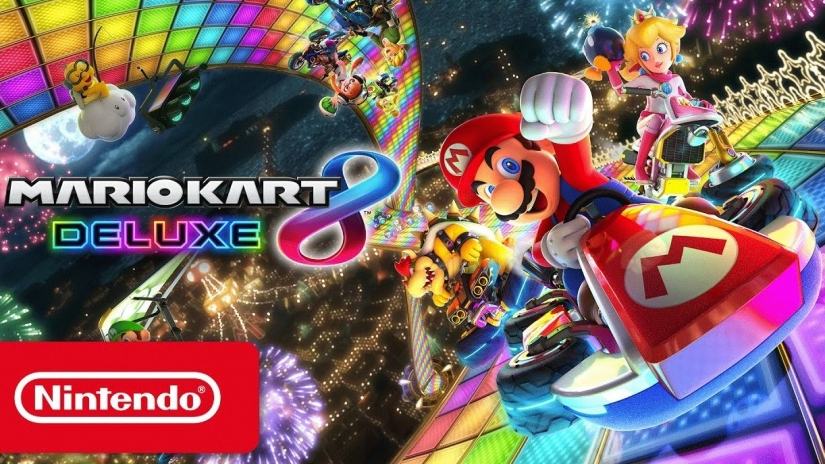 تقوم شركة ننتندو اليابانية بمشاركة قائمة على متجرها الرقمي لأكثر الألعاب مبيعًا. القائمة تضم 30 لعبة بحسب كل إقليم و بناءً على عدد الوحدات المباعة تراكميًا خلال فترة زمنية تصل إلى آخر أسبوعين. إليكم قائمة أكثر 10 ألعاب مبيعًا على متجر eShop الأمريكي لمنصة الننتندو سويتش كما رُصدت من خلال المتجر نفسه اليوم 20 مارس:
Mario Kart 8 Deluxe
Super Mario 3D World + Bowser's Fury
Pokemon Legends Arceus
New Super Mario Bros. U Deluxe
Kirby and the Forgotten Land
Cuphead
Mario + Rabbids
Minecraft
Triangle Strategy
Mario Party Superstars
ما زالت ألعاب السوبر ماريو تحتل القائمة لهذا الأسبوع و بصورة مقاربة للأسبوع الماضي رغم انتهاء تخفيضات ألعاب الشخصية، لعبة Triangle Strategy من سكوير إينكس تتراجع إلى المركز التاسع و لكنها ما زالت في القائمة.