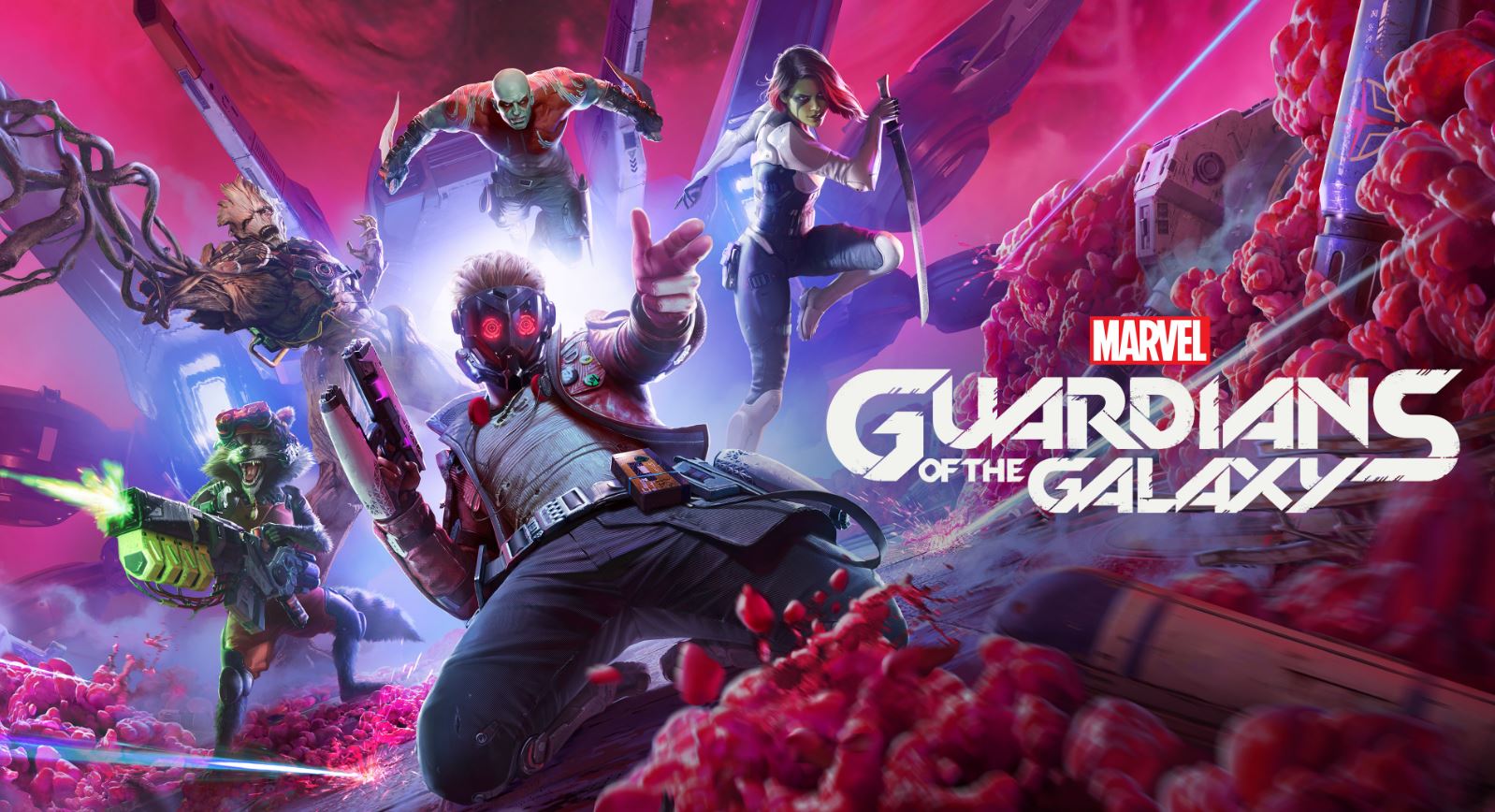 صدرت لعبة الأكشن Marvel's Guardians of the Galaxy نهايات العام الماضي وحظيت باستقبال إعلامي جيد إلّا أنّ المبيعات لم ترتقي إلى تطلّعات Square Enix ولكن يبدو بأنّ الأمور بدأت تتغيّر على الصعيد التجاري.
Mary DeMarle مخرجة السرد في فريق التطوير Eidos Montreal تحدّثت مع Eurogamer عن أداء اللعبة التجاري حيث ذكرت بأنّ العملية في منظورها تتمحور حول تطوير اللعبة ولكنّها سعيدة بأنّ المزيد من اللاعبين يقومون بخوض التجربة خاصةً مع إنضمامها إلى مكتبة الإكس بوكس جيم باس.
على ستنجح اللعبة في تحقيق النجاح التجاري المطلوب مع مرور الوقت؟ هذا ليس مستبعداً مع توفّرها في خدمة الإكس بوكس جيم باس وخلو الأشهر القليلة المقبلة من الإصدارات الضخمة.