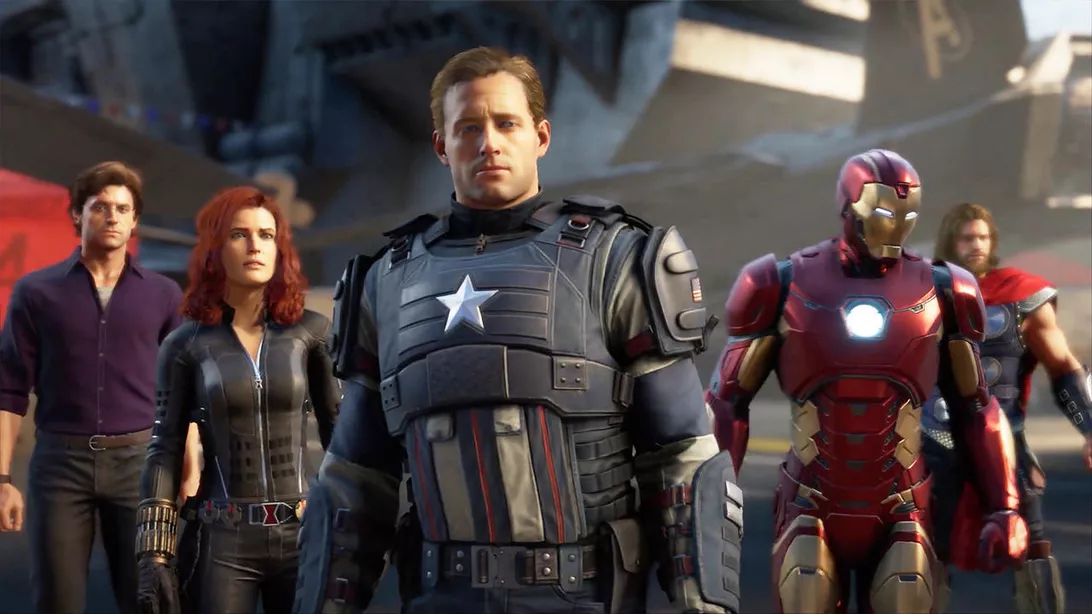 كانت شركة سكوير إينكس قد أكدت بالأمس اتفاقها مع مجموعة Embracer السويدية على أن تبيعها أقسامها الغربية و علاماتها التجارية مثل Tomb Raider مقابل 300 مليون دولار، المبلغ الذي بدا منخفضًا جدًا للكثيرين. المحلل "ديفد غيبسون" يتحدث عن السر وراء هذه القيمة المنخفضة في تغريدة جديدة على تويتر.
بحسب ديفد غيبسون فإن سكوير إينكس خسرت 200 مليون دولار على لعبتي مارفل من إنتاج أقسامها الغربية، The Avengers و Guardians of the Galaxy، خلال أقل من عامين. بالطبع، هذا ليس كل شيء، إذ إن القوة العاملة في هذه الاستوديوهات تتجاوز الألف موظف و لا شك أن الكلفة التشغيلية ليست بالبسيطة.
من جهة أخرى، يذكر المحلل مع ذلك أن القيمة تبدو منخفضة بالنظر إلى إمكانية إطلاق 4 ألعاب من طراز AAA في الفترة القادمة من هذه الاستوديوهات.
Marvel – that's the reason why Square sold its NA team for $300m. Because in a little under two years they lost $200m on two Marvel games. But it still looks like a low price given the optionality on probably 4 AAA titles coming through. #SquareEnix #Embracer

— David Gibson (@gibbogame) May 2, 2022