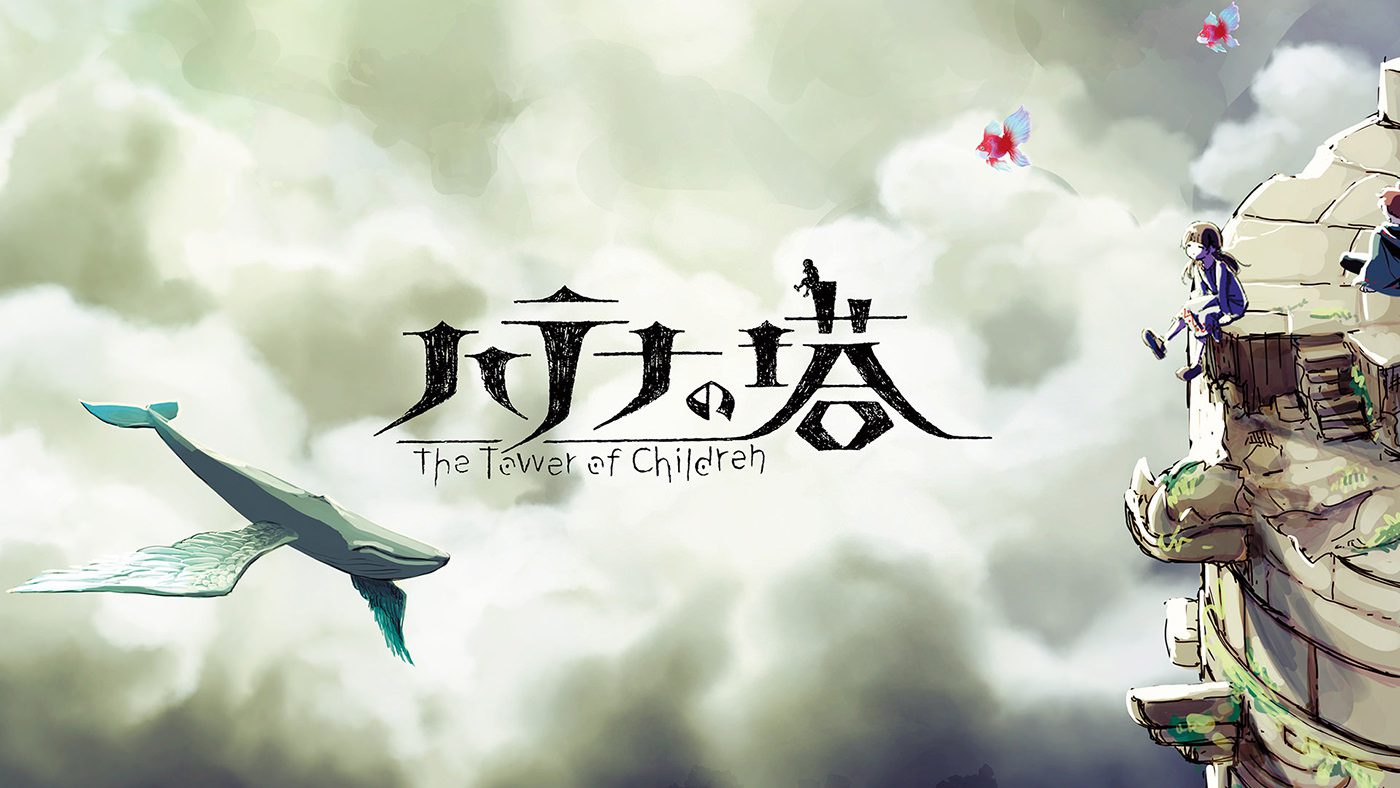 أعلنت Shueisha Games وفريق التطوير Tasto Alpha عن أنّ لعبة الأر بي جي ذات عناصر التوليد التلقائي The Tower: To The Bottom ستصدر هذا العام على الحاسب الشخصي من خلال متجر Steam الرقمي.
قصة اللعبة تتمحور حول مجموعة من الأطفال الذين يعيشون في قمة البرج الغامض وعليكم النزول إلى مستويات البرج السفلى للحصول على الطعام والموارد والأجوبة حول هذا البرج الغريب بالإضافة إلى بحثكم عن الفردوس الكامن في أسفل هذا البرج.
كما ذكرنا فالتجربة تعتمد على عناصر التوليد التلقائي وعناصر ألعاب البطاقات أيضاً وترتيب البطاقات وطريقة امساكها ستؤثّر على خصائص تلك البطاقات فبطاقة تقوم بإعادة ملء عدّاد الحياة قد تتحوّل إلى بطاقة تتسبّب بتسميم شخصيتكم في حال كانت مقلوبة.