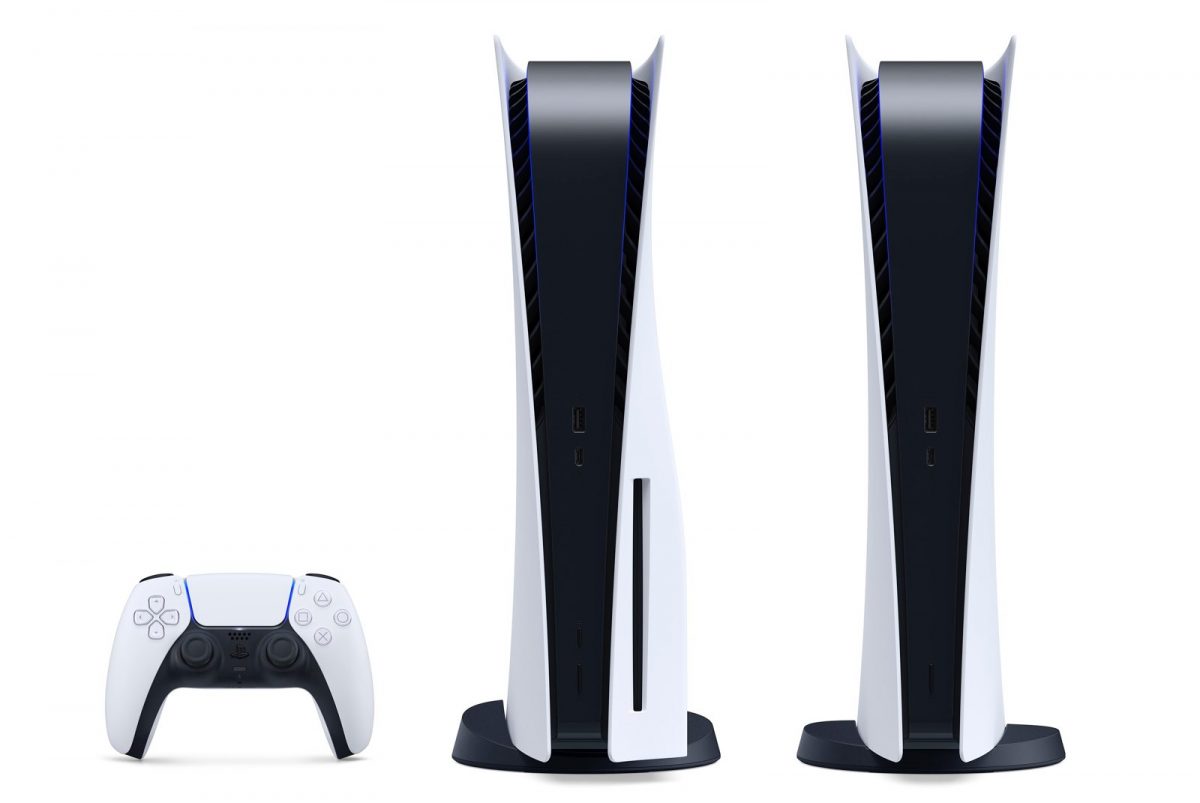 أكدت شركة سوني للتسلية التفاعلية أن جهازها المنزلي البلايستيشن الخامس سيستقبل تحديثًا جديدًا للنظام في الأيام القادمة، و سيُضيف الخاصية التي طال انتظارها للجهاز Variable Refresh Rate أو معدّل التحديث المتغير. للتعرف على هذه الخاصية بالتفصيل، يُمكنكم العودة إلى هذا التقرير السابق. أما أولى الألعاب التي ستدعم الخاصية خلال الأسابيع القادمة فهي كما يلي:
Astro's Playroom
Call of Duty: Vanguard
Call of Duty: Black Ops Cold War
Destiny 2
Devil May Cry 5 Special Edition
DIRT 5
Godfall
Marvel's Spider-Man Remastered
Marvel's Spider-Man: Miles Morales
Ratchet & Clank: Rift Apart
Resident Evil Village
Tiny Tina's Wonderlands
Tom Clancy's Rainbow Six Siege
Tribes of Midgard
الخاصية ستعمل على الشاشات المتوافقة التي تدعم HDMI 2.1.