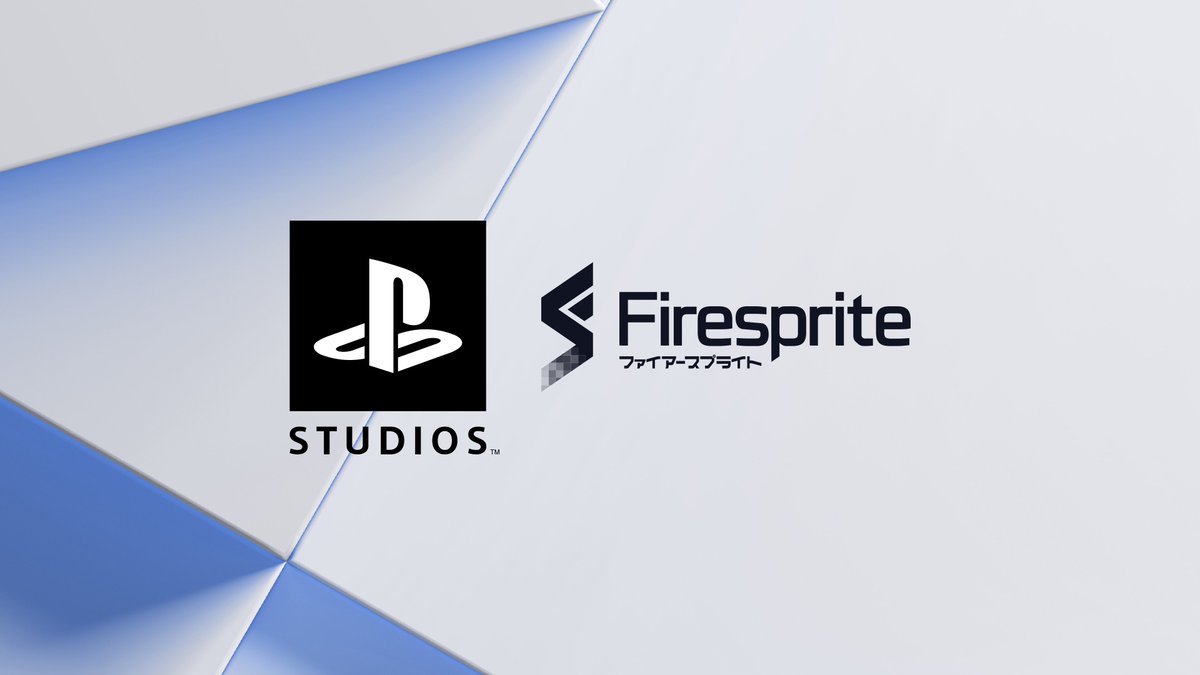 كانت سوني قد استحوذت على فريق التطوير البريطاني Firesprite ومنذ ذلك الحين أخذ الاستوديو بالتوسع حتى بات يضم أكثر من 300 موظف. يقع مقر الاستوديو في مبنى مصنع الفانيلا في ليفربول وتبلغ مساحته 2295 قدم مربع.
بحسب تقرير جديد من videogameschronicle فالاستوديو يتحضر للانتقال إلى مقر جديد في شارع Duke بليفربول وستصل مساحة المقر الجديد إلى نحو 50 ألف قدم مربع أي أنه أكبر من المركز السابق بأكثر من عشرين ضعفًا. هذه الخطوة تأتي لمساعدة الاستوديو على إنجاز مشاريعه.
الاستوديو يعمل بجانب غيوريلا غيمز على Horizon Call of the Mountain لنظارة PSVR 2، و يعمل على Twisted Metal جديدة بحسب الموقع المذكور، بالإضافة إلى مشروع رعب قصصي من طراز AAA بمحرك آنريل 5 كما أشارت طلبات التوظيف. فايرسبرايت هو الاستوديو الرابع عشر للبلايستيشن.